Centre of Inter-disciplinary Research & Innovation (CIDRI) at UPES provides a platform for interaction across the boundaries of various disciplines – such as science, engineering, health environment, computer science, design, management, humanities, law, etc. – and address the key technical, organizational and logistical challenges that currently hinder truly transdisciplinary research.
CIDRI promotes and facilitates the interfacing and collaborating with industries, clinicians and doctors in hospitals for translational research, research groups of prominent national and international universities/institutes. CIDRI aim at bringing together the researchers in the field of basic sciences, all streams of engineering, artificial intelligence, machine learning along with experts of design as well as business and law so as to finally emerge with a product with intellectual property rights and business plan.
This Centre will work as a vibrant interdisciplinary group of professionals in the area of Nanotechnology, Bio-technology, Electronics, Industrial Design, Mechanical, Electronic Communication. A dedicated laboratory and workshop will be established for research/ development in cutting-edge technology and engineering. Close linkages will be developed with the industries, R&D institutions and agencies to provide support for industry-oriented product development, equipment designing and other industrial development.The center will also work towards manpower training of students from other institutions, engineering college teachers, and industry professionals by means of short courses on paid basis.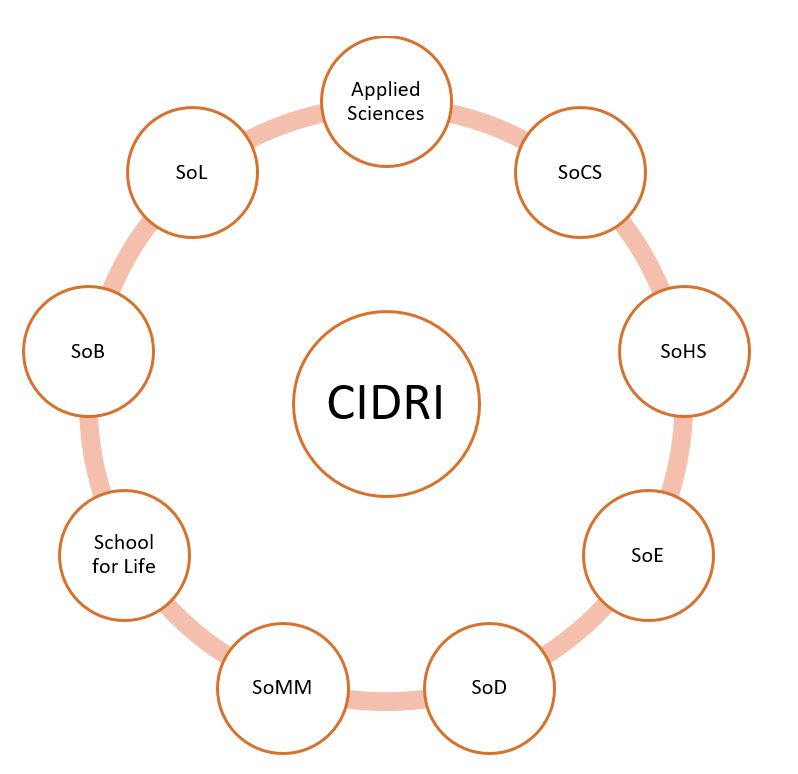 Objectives of CIDRI
To promote interdisciplinary scientific research, advanced teaching and training in chosen areas of interdisciplinary fields
To conduct high impact and interdisciplinary research with outcomes in terms of quality publications, patents, technology transfers etc
To provide a forum for interaction among scientists, research workers, teachers and students with national and international experts
To conduct seminars, workshops, conferences and extension lectures to promote interdisciplinary research in basic sciences
Joint projects with industries
To enhance the visibility of UPES in industry and academia
The center is expected to produce quality research papers, patents and skilled manpower.
Scientific papers in quality journals
Conference papers at national and international levels
Technology developments and patents
Students minor and major projects (internal and external)
National/International Collaboration
Industry linkages
Student / staff exchanges (India and abroad)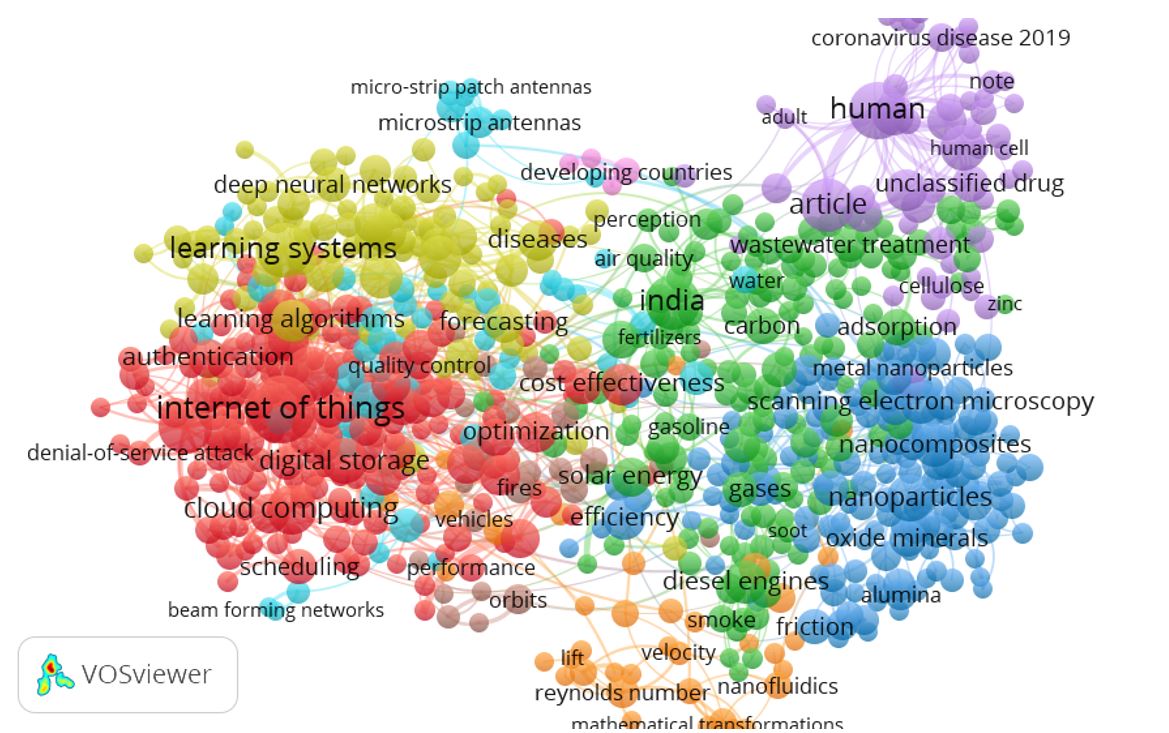 Focus Research Areas
Focus research areas would be identified and updated based on our current strength (see figure 3), latest trends, the regional, national and global needs. Following are some of the focus research areas which we can take up immediately based on our current competency mapping and available infrastructure.
Sustainable energy: Bio-fuel, Battery materials, supercapacitor, fuel cell, solar energy, thermal storage, thermoelectric materials, H storage materials, H generation by photo electro chemical splitting of water & by pho bio reactor, Geo thermal energy, Enhance Oil Recovery, Future Structural materials for fission and fusion reactors, Grid optimization, unconventional hydrocarbon resources
Waste to Energy: Recycling of waste plastic to energy, Bio fuel/bio diesel, Solar thermal pyrolysis, AI based waste to energy segregator, Algae to energy, waste water to energy, Hydro-thermal liquification of biomass for energy generation. Biomass to Energy
Energy saving technologies:
Passive cooling and heating of buildings
Next Generation Insulation.
Reflective Roofing Materials.
Ultra-low loss High power transformers based on metallic glass cores
Water and environment remediation & nano based sensors: Water and waste water treatment – heavy metal removal, emergent pollutant (pharmaceutical drugs and pesticide) detection and removal.
Health: Diagnostics and therapeutics:
Diagnostics: Nano bio sensors as early warning signals
Therapeutics: Drug delivery, Smart membranes
Clinical research
Food technology and nutrition and dietetics
Microbiology, Pharmaceutical sciences
Use of motion and pressure sensors in health care
Special Coatings and materials of Industrial interest: Hard coatings, Anti corrosion coatings, Superhydrophobic/superhydrophilic, superoliophobic/superoliophilic, anti bacterial, Advance functional and nanostructured materials
Integration of AI and Machine Learning with Devices: Sensors, Smart agriculture, Surveillance, early fire and smoke detection.
Modelling, Simulations and Optimization
Industrial Safety: Accident forecasting and consequence assessment, Chemical industry loss prevention.
Fundamental/applied Science using Mega facilities in India and abroad:
'Internet of things' as another very important upcoming field which requires interdisciplinary approach. It involves development of various sensors, low power electronics for communication, software development etc.