R&D Vision is to be a leading institution of global repute known for its sustainable research excellence
UPES is a modern university that prizes ambition with excellence & innovation. The organization strength lies in its dedicated faculty, students and scholars along with staff that are contributing in the areas of oil & gas, alternative energy, modern arts & design using innovative technology and engineering skills that enables them for greater horizons. Contributions in the core and emerging areas of technology that drives the innovation are fueled through students & faculty by research division. Paradigm transformations are our drivers that provide sustainable solutions for various challenges that are in focus by regional, national and international stakeholders. At UPES, faculty and students collectively form eco-system that not only drives the research but also shapes the future by paving the path with wisdom, ethnicity and innovation.
Research Advisory Committee(RAC) Members
Dr. R. K. Malhotra,
Director General, Federation of Indian Petroleum Industry,
Ex-Chairman and Director(R&D), Board Member, Indian Oil Corporation Limited.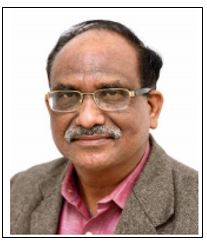 Dr. V. K. Vijay,
IREDA Chair Professor and Head, Centre for Rural Development and Technology, Coordinator, Unnat Bharat Abhiyan, Indian Institute of Technology, New Delhi.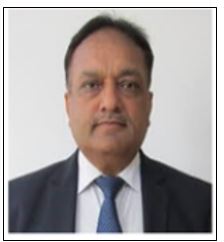 Dr. Mukesh Kumar,
Head International Health, Indian Council of Medical Research.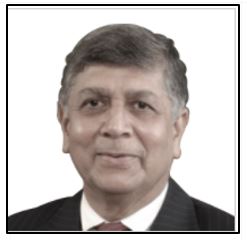 Dr. Ashok Misra,
NASI (National Academy of Sciences, India) Distinguished Professor, Indian Institute of Science, Bangalore, Chairman-India Intellectual Ventures-IIT Delhi.
Prof. Vikram Kumar, Honorary Professor at Centre for Advanced Research in Electronics, Indian Institute of Technology Delhi.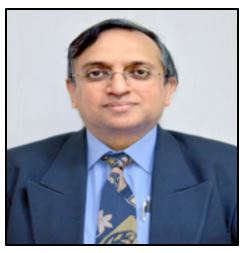 Dr. Anjan Ray,
Director - Indian Institute of Petroleum and Head - HRDG at Council of Scientific and Industrial Research, Dehradun.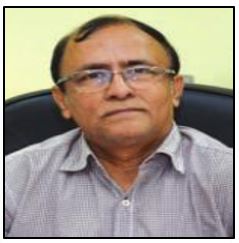 Prof. S. K. Ray, Director, S.N. Bose Centre of Basic Sciences, Salt Lake City, Kolkata.